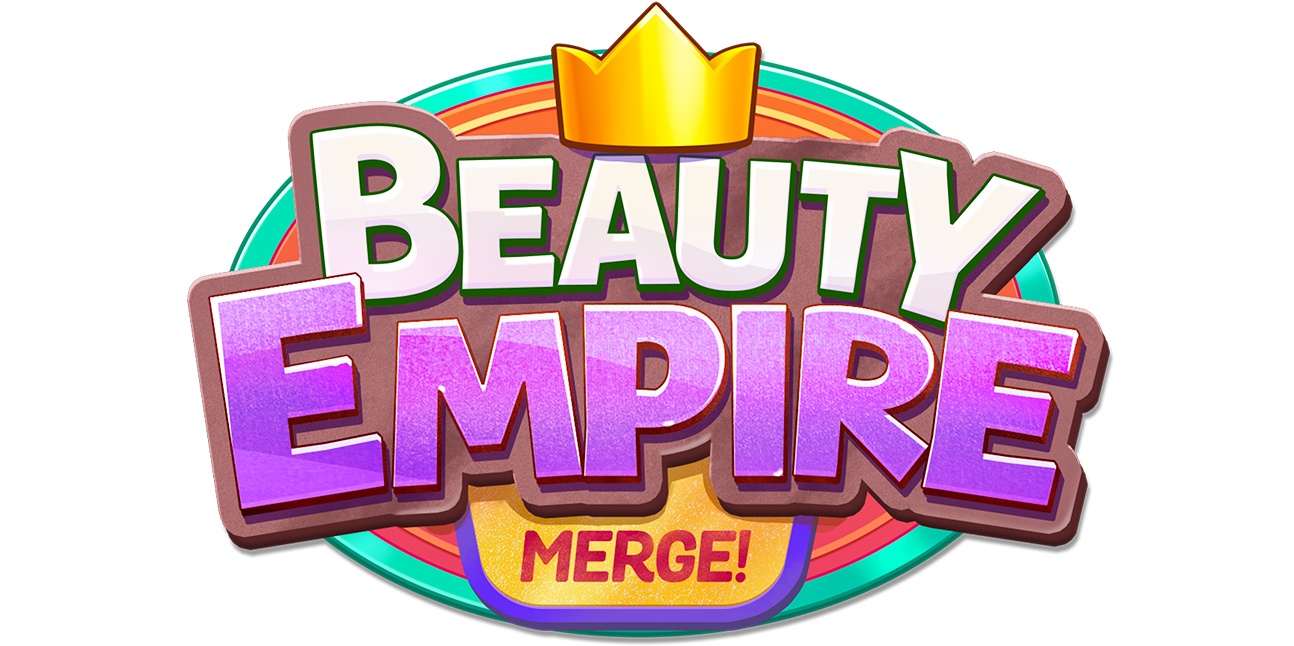 COOKIES
This Cookie Notice applies to the GOOYUE website. It supplements GOOYUE's Privacy Policy, which may be accessed here: PRIVACY POLICY.
1. Cookies – What Are They and How Do We Use Them?
GOOYUE uses cookies and similar technologies to collect information about the use of our website in order to make them function effectively and also to improve our website visitors' experience when they browse our website. A cookie is a small file that is stored on a user's computer for record-keeping purposes. We use cookies to make it easier for you to navigate our sites. Cookies help us identify you or allow you to log in, or on other third-party sites to communicate to you via online-marketing channels.
2. What Do We Collect?
There are briefly 2 kinds of cookies on our website.
One of the cookies is for the website to function and cannot be switched off without impairing the functioning of our website, while the other one allows us to count visits and traffic sources so we can measure and improve the performance of our website.
3. Links to Other Sites
Our website may contain links to other sites that are not owned or controlled by GOOYUE. Please be aware that GOOYUE is not responsible for the privacy or security practices of such other sites. We encourage you to be aware when you leave our site and to read the privacy statements of each and every web site that collects personally identifiable information.
4. Other Information
Any personal data that we collect from the website of cookies are subject to appropriate contractual safeguards in line with the requirements of the GDPR and are stored on servers that may be hosted inside and outside EU. We retain personal data collected by means of cookies needed for personalized services where you have consented to the use of cookies for those purposes, and otherwise only for as long as necessary to aggregate personal data that we use for website performance and audience measurement.